Green Belt certification in 6 days including 2 recreation days

Our Lean Six Sigma Green Belt Winter Course is aimed at professionals who are busy the year round but can take a breather in the winter. We have set up a winter Course in 8 days starting with 6 days in a classroom and 2 days of recreation time in this beautiful region. It's all arranged for you, so the only thing you have to do is to learn and relax!

Obtaining an international recognised Lean Six Sigma Green Belt certification from Europe's largest course provider, The Lean Six Sigma Company in just 6 days including 2 days recreation time is a 'once in a year' opportunity you do not want to miss.

Prerequisite and Preparation

The common denominator amongst all delegates is a keen interest in learning more about how to continuously improve the way we work.

Delegates for this Winter Course do not need any prior qualification. The course will be given in English.

We do recommend course preparation. This can be done by pre-reading in which case we can recommend 'Lean Six Sigma' by M. George (approximately €45). A better way to prepare for this Green Belt Summer Course is the Online Lean Six Sigma Yellow Belt course. For only €99 you will have the ideal preparation and also a Yellow Belt certification to start with.




Download flyer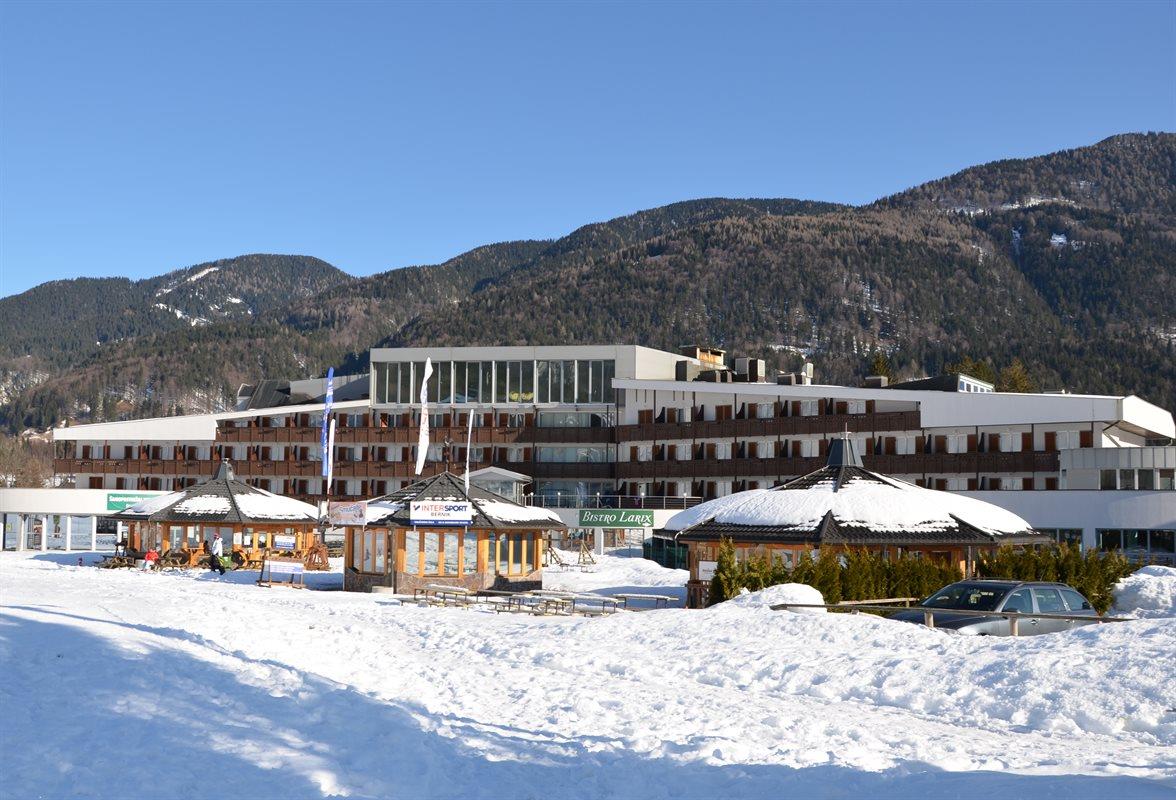 Ramada Resort Kranjska Gora, Slovenia
Borovška cesta 99,4280 Kranjska Gora

View Hotel
PRACTICAL INFORMATION

The Lean Six Sigma Green Belt open enrolment Winter Course is organised only once per year and English spoken. Below you will find practical information about the programme, the main topics, the price and the start dates. Request our prospectus if you would like to know more detailed information such as times, the detailed programme, the target audience and the purpose of the course.

Below you will find practical information about the programme, the main topics, the price and the start date. Note the curriculum is identical to that of our regular Green Belt course. To find the detailed programme, please request our prospectus.


The Lean Six Sigma Green Belt theory course is a 6-day classroom course spending 2 days on Lean Management and 4 days on Six Sigma topics. Successfully completing the course will lead to Green Belt certification evidencing theoretical knowledge of Lean Six Sigma on a Green Belt level.

In addition to completing this course, we recommend following this theoretical course with a Practical Assignment which will enable you to objectively demonstrate practical experience in Lean Six Sigma. In essence, this assignment requires you to implement your knowledge and bring an improvement project to a successful conclusion. At the intake of your assignment, the Black Belt will determine if your project is suitable. The criteria on which the performance of the practical assignment will be assessed will be made transparent and are based on international standards.

Module 1: Lean Thinking

This two-day module provides an insight into the philosophy behind Lean Management and subsequently covers Lean methods and tools such as:
The 5 principles of Womack
The 7 wastes
Value Stream Mapping
Multiple improvement techniques
Part of the course is a simulation which enables delegates to experience Lean in practice.

Module 2: Six Sigma

This 4-day module covers the Six Sigma project structure and associated tools. Main topics covered are:
Background of Six Sigma
Define phase: Selecting a project and determine customer demand
Basic statistics
Measure phase: Determine critical impact factors
Analyse phase: Root causes and analysing data
Improvement phase: Generating solutions and piloting
Control phase: Control plan and project closure
Practical Assignment

Lean Six Sigma professionals who would like to objectively demonstrate project experience in applying Lean Six Sigma can follow up the course with a practical assignment.

This is essentially a project which is assessed based on transparent and internationally accepted criteria. During this process, active coaching is provided by your Master Black Belt.

1. Lean Six Sigma Green Belt 6 day classroom course + 2 days recreation time

€1,950 (+VAT) All Inclusive

Application deadline at 15 November 2017

Pricing includes:
Classroom tutoring by a Lean Six Sigma Black Belt
Course materials (reference book, slide pack)
Minitab software trial subscription with full capabilities
Exam (and 2 re-exams if required)
Certification
Hotel room for 8 days
Food and Beverage



2. Practical Assignment

€1100 (+VAT)

Pricing includes:
10 hours of coaching by your Lean Six Sigma Black Belt
Formats / tools overview
Project Assessment
Certification (evidencing Lean Six Sigma theoretical knowledge and practical experience on a Green Belt level)
3. The Winter Course can also be booked with the online Yellow Belt course as a preparation. The price will be €2,049 (+VAT)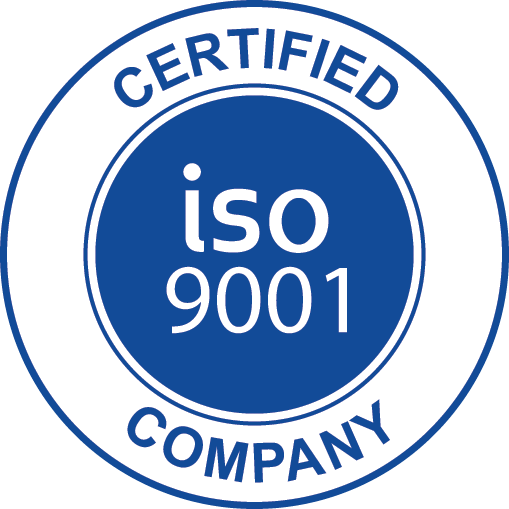 Winter Course
02 – 10 December 2017

Download flyer

To subscribe, you kontakt us at:

+381 11 244 11 11 (Belgrade office) or
+ 31 10 22 22 860 (Head office in the Netherlands)

info@theleansixsigmacompany.rs (Belgrade office) or
info@theleansixsigmacompany.com (Head office in The Netherlands)

Or fill in het enroll form on the right.